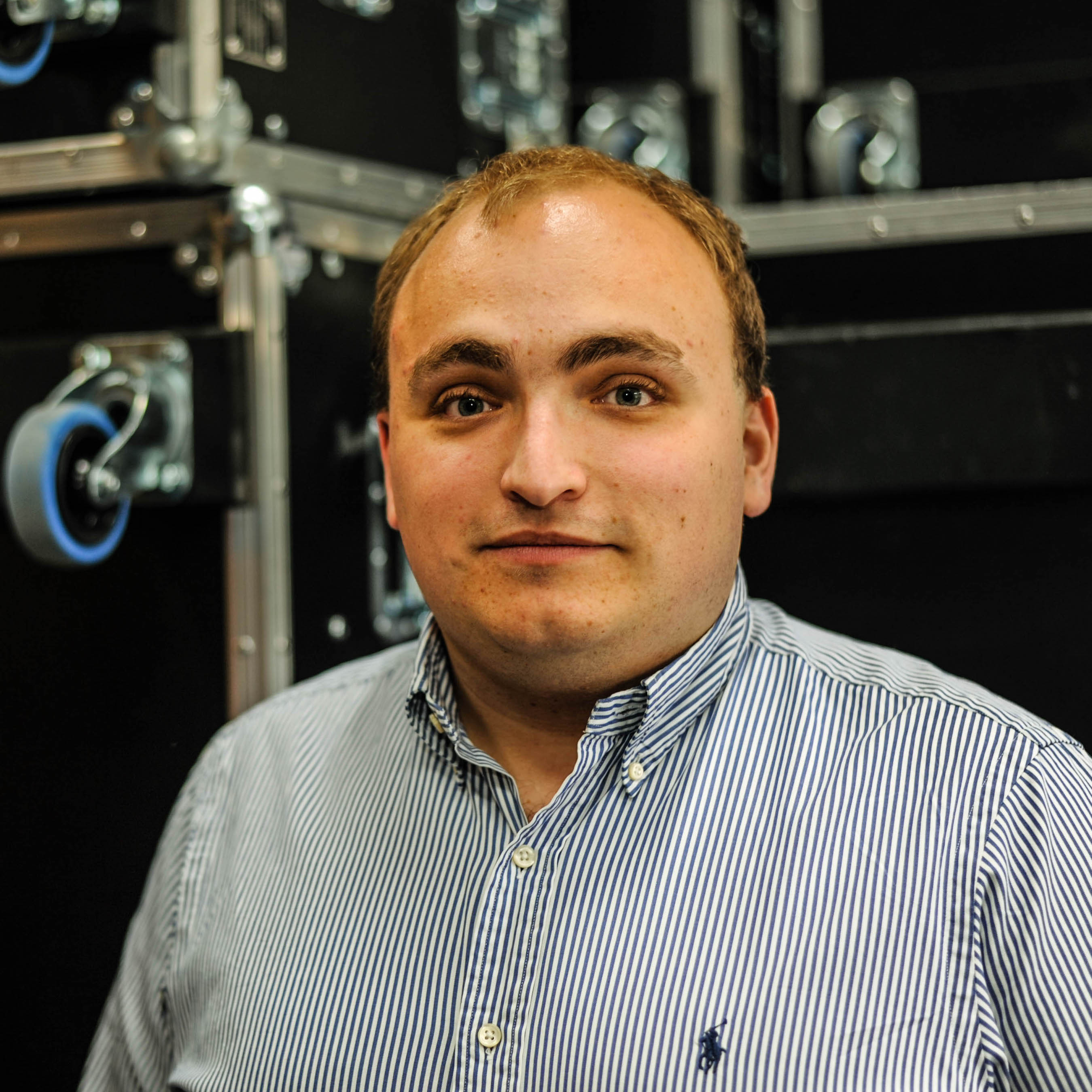 Ben Bowles
Ben is not only the office man, and general stationary addict, he also keeps a very keen eye on the rental division of the business. Known for his "interesting" sense of humour, Ben keeps the team chuckling away all day.
If you're interested in becoming a new rental customer, looking to make a purchase or have an accounts query then you should get in touch with Ben.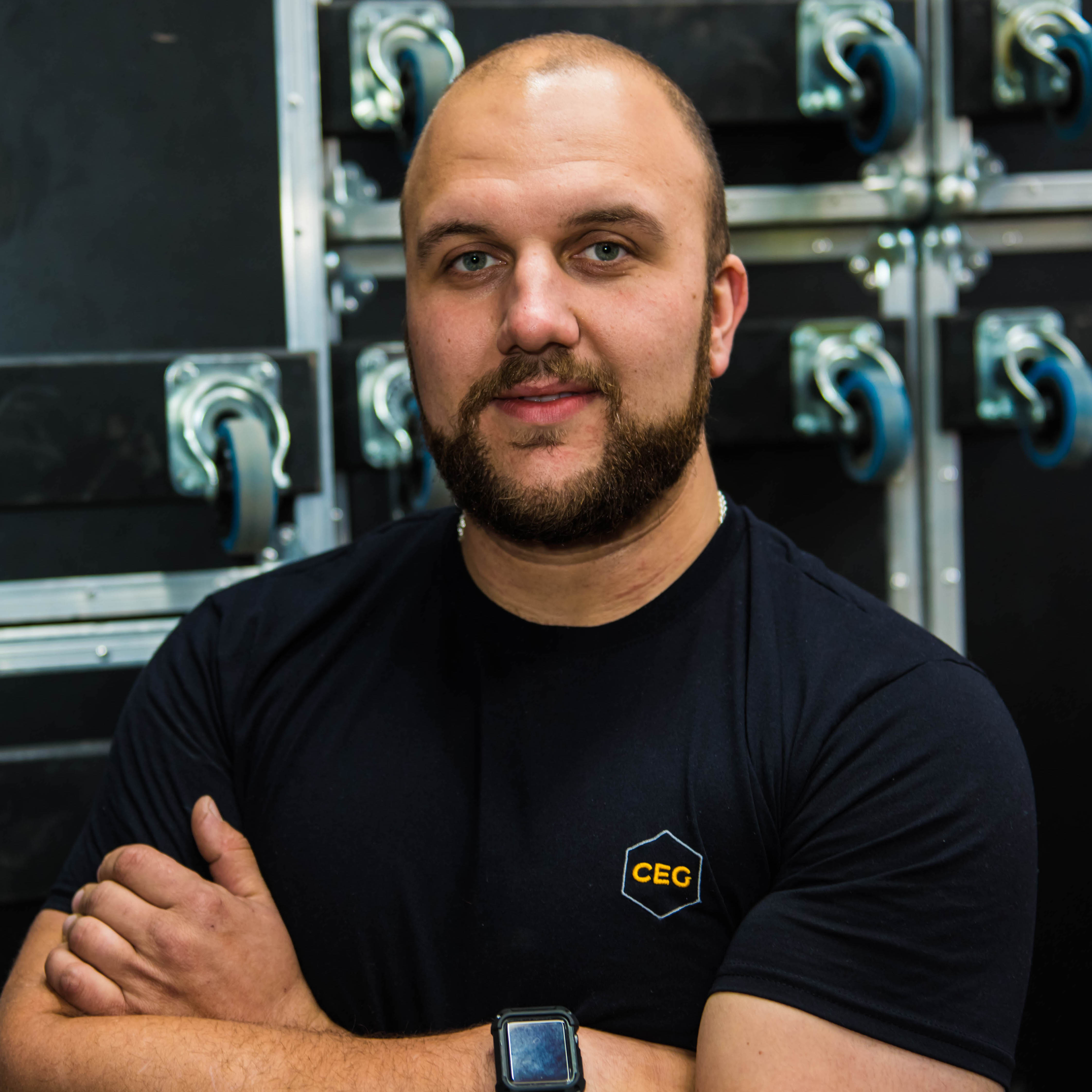 Gavin Thorrold
Gav is one of the Directors at CEG. He heads up the hire and operations departments on a daily basis. Gav has many years of experience under his belt and is one of the most experienced technical members of the CEG team. There are not a lot of things Gavin hasn't seen or done, day or night he's happy to talk so give him a call or drop him an email.
In his spare time he can be found down on the farm, doing DIY or playing rugby.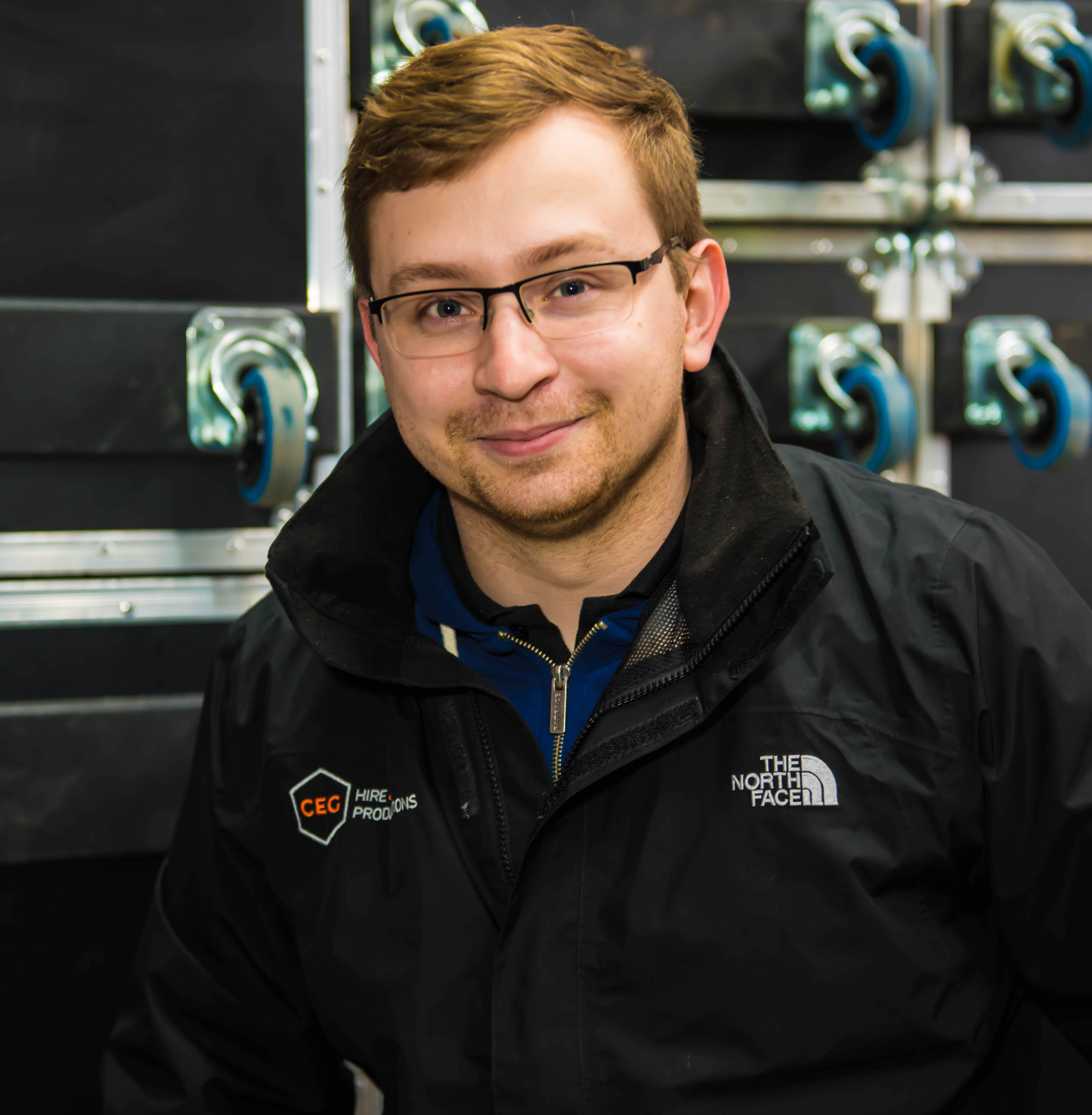 Matt Flinders
Matt Flinders (Matt F) is our Head of Commercial, and joined us in June 2019 from a mixed Event Production and Hire background. This means that he is all too familiar with your expectations and challenges and looks after key-accounts and long-term project by project hire.
His mission, is to take the hassle out of fixing the sub-hire shortfalls on your project, offering a hassle free and straightforward approach to solving your sub-hire problems.
Give Matt a call or an email at [email protected] if you are interested in getting started with us, or require some support on an upcoming tour or long term project.